Keller Williams Expands
iBuyer Reach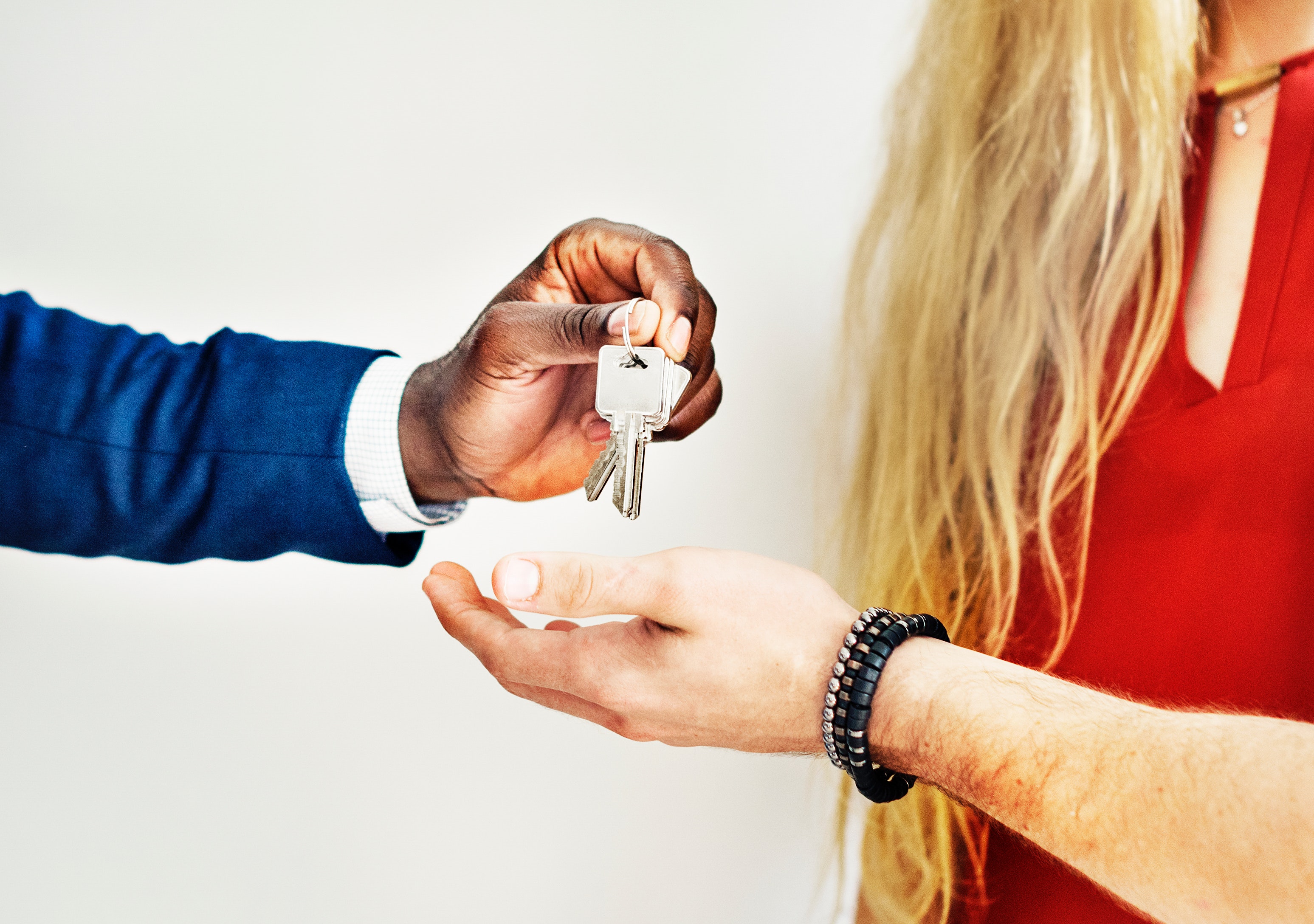 For some homeowners who want to expedite the home-selling process, a new real estate model has been gaining appeal: iBuying.
Also known as an instant offer service, iBuying allows consumers to quickly sell their home to a company rather than to a person. iBuyers, or "instant Buyers," are companies that use technology to make immediate, all-cash offers on a home. If a seller accepts the offer, the iBuyer then handles marketing and reselling the home themselves.
It's a trend that has gained appeal lately with homeowners who are looking to simplify the real estate process, move quickly, or even avoid the hassle of potential buyers traipsing through their home. Over $5 billion has gone to institutional investors in the iBuyer market, money put toward buying homes across the United States.
"That ease and convenience is appealing to today's consumer because we're all so busy," says Gayln Ziegler, director of operations at Keller Offers. "It's what a lot of sellers need."
Yet, along with the convenience of iBuying, also comes a potential downside. In what is typically the largest transaction of a consumer's life, home equity may be put at risk when consumers move too fast. Without an agent acting as a Fiduciary, consumers are at a disadvantage. They lose out on valuable insight into their local market, and they may be left unaware of the variety of selling options that are available to them.
"With Keller Offers, consumers no longer have to pick between all the options available to sell a home without having an advocate to advise them," said Josh Team, president, Keller Williams. "In our pursuit to drive the best end-to-end consumer experience, we're giving consumers the most choice available. And, we believe an agent-driven consumer experience is best to deliver that choice." an important additional option to traditional home sales that KW agents will be able to offer their sellers. KW enters the space with one goal in mind: to support and protect both the consumer and agents while minimizing cost.
"The consumer needs an advocate in their corner with all of the changes that are going on in the industry right now," say Ziegler. "Keller Williams agents, by utilizing Keller Offers as a tool in their arsenal, will be able to provide the consumer with great value."
Just like with any iBuyer, consumers who use Keller Offers are able to sell their home through a simple, convenient, and near-instant process. They will bene????t from options including an immediate, all-cash offer and the ability to select their own closing date ranging from as little as two weeks to 90 days.
And with Keller Offers, sellers are also represented by a KW agent. Using their knowledge of often complicated local real estate requirements, agents will guide sellers through what is traditionally an automated iBuying process that can make it tricky to get expert guidance. Agents function as local advisors and consultants, a role they've long served—and will continue to serve—helping consumers to truly understand every phase of the process.
"Representation will help consumers understand their options, and if they decide that an instant offer is right for them, what their true net is," says Ziegler. "We want to ensure the consumer has someone on their side. This product will make sure the consumer is protected in their rights and their needs."
Listing your home with us will get you the best choice between iBuy or Modern Sales Techniques.