ABOUT DAVID BEERE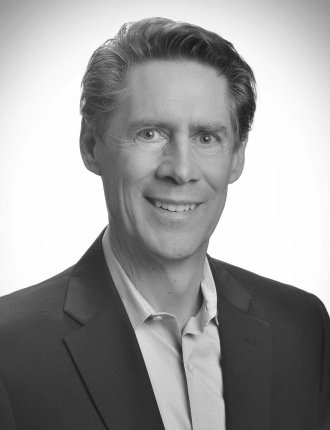 Principal Realtor and namesake of David Beere Real Estate, David Beere began his work in the real estate industry nearly four decades ago. Though he had just graduated from UTSA with a degree in psychology, a passion for working with people, a love for numbers, and an interest in homes led him to forego his career in psychology to begin one in residential real estate. After a successful start in single-family investing, David made the transition to large multifamily projects.
Since the early days of his career, David has always operated as a fiduciary rather than a functionary, considering himself responsible for the success or failure of his clients' real estate endeavors. As such, David's primary goal is to put his clients first, striving to deliver the best of his negotiation, time management, and life skills. This, coupled with his sincere respect for each individual's privacy, ensures every buyer and seller will have a pleasant experience throughout their transaction. In the end, a meaningful relationship is built, and partnerships are maintained long after the closing day.
Throughout his tenure in the real estate industry, David has gone above and beyond the minimum requirements of a Realtor, receiving his broker's license, and then serving on the Bexar County Appraisal Review Board and as President of the San Antonio Board of Young Realtors.
With a broad range of knowledge, David's specialties encompass multi-family investment real estate in Bexar County and the surrounding Texas Hill Country, and his forte lies within asset management, market analysis, investment evaluations, contract negotiations, and a solid knowledge of home rehab principals.
Aside from real estate, David sits on the Board of Directors at The Oil Exchange, enjoys golfing, international and domestic travel with his wife, and spending quality time with his family.
A lifelong San Antonio resident, David is extremely knowledgeable about the city he has always called home. Spending the first 30 years of his life in the same zip code, David currently lives in the Stone Oak neighborhood.